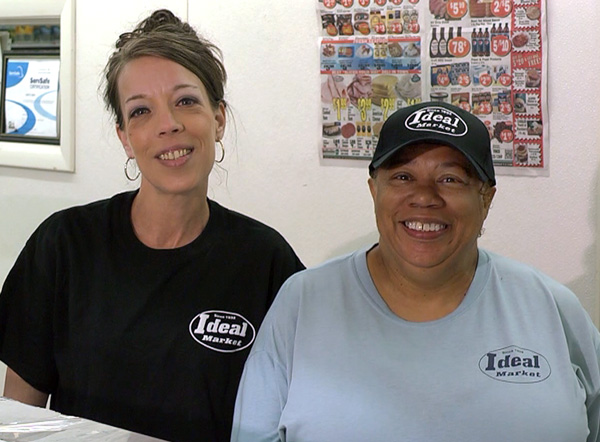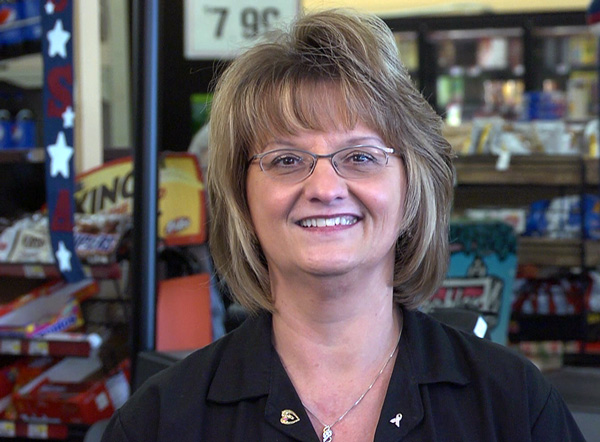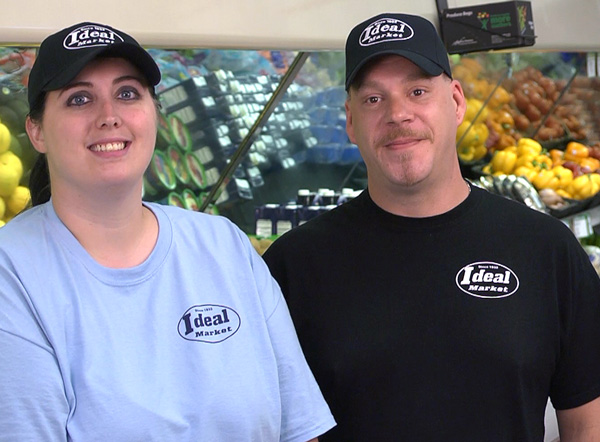 We're always looking for good people to join our staff.
We often have openings for part-time or full-time cashiers, stockers and assistants in our bakery, deli and meat departments. We offer flexible scheduling,  including day shift, evening and weekend work.
At Ideal we're not part of a giant conglomerate. Our five markets are locally owned and deeply committed to the communities we serve. We're proud of our staff, and we appreciate the many kind compliments we hear from our customers.
If you would like to be part of our Ideal team, please download and complete our Employment Application. Then deliver it personally to the manager on duty at your local Ideal market.
Ideal Markets is an Equal Opportunity Employer. We do not discriminate on the basis of race, ethnicity, color, national origin, religion, age, sex, sexual orientation, gender identity, family status, disability, medical or genetic condition. Thanks for your interest in working at Ideal.