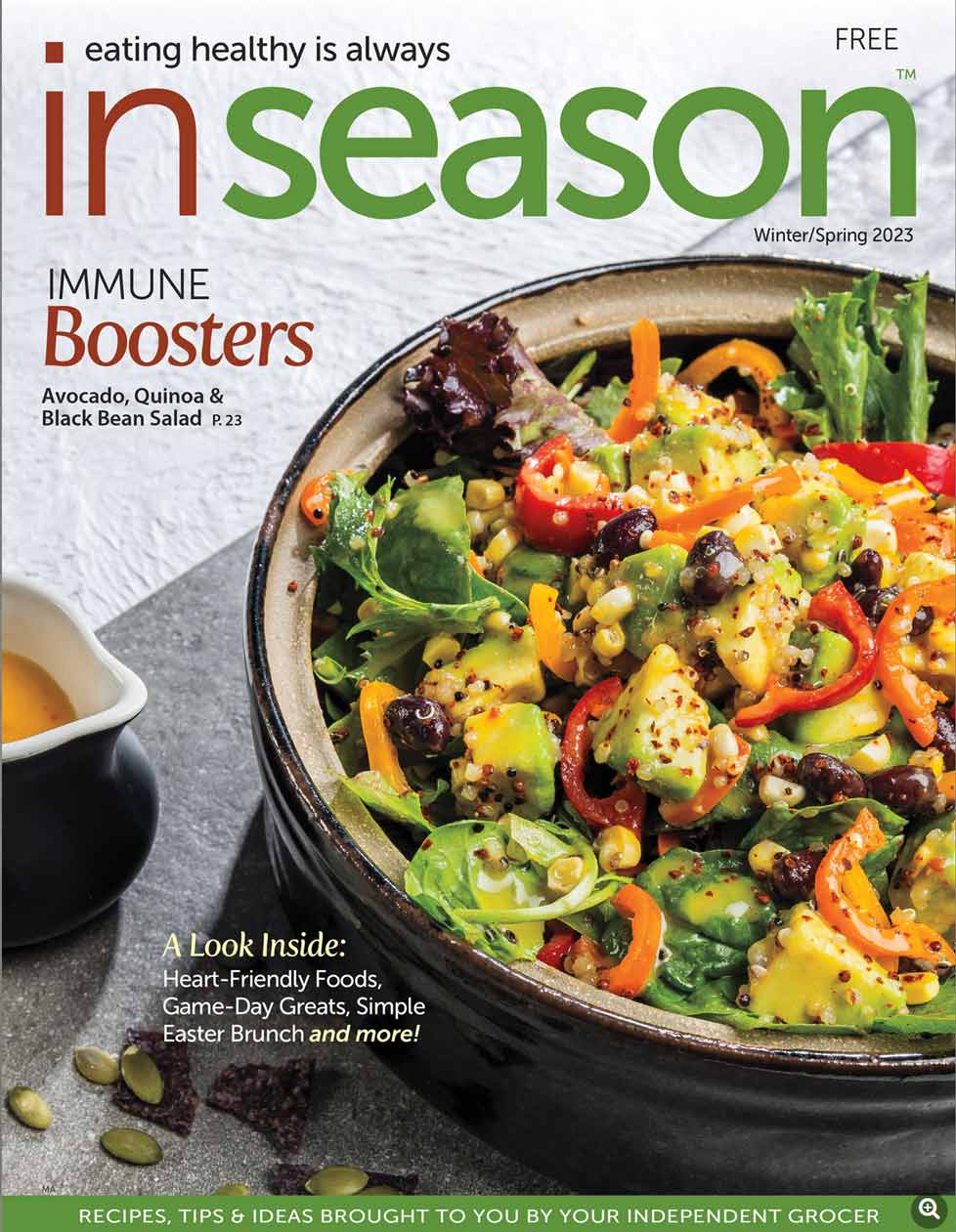 Ideal Markets is dedicated to providing the freshest and healthiest foods for our customers, after all, healthy eating is always inseason! 
As part of our commitment to good health, we offer inseason magazine free to all of our customers. It's filled with menu ideas, easy recipes (with calorie counts) and tips for healthy food prep. The inseason website includes how-to videos. Click below and enjoy!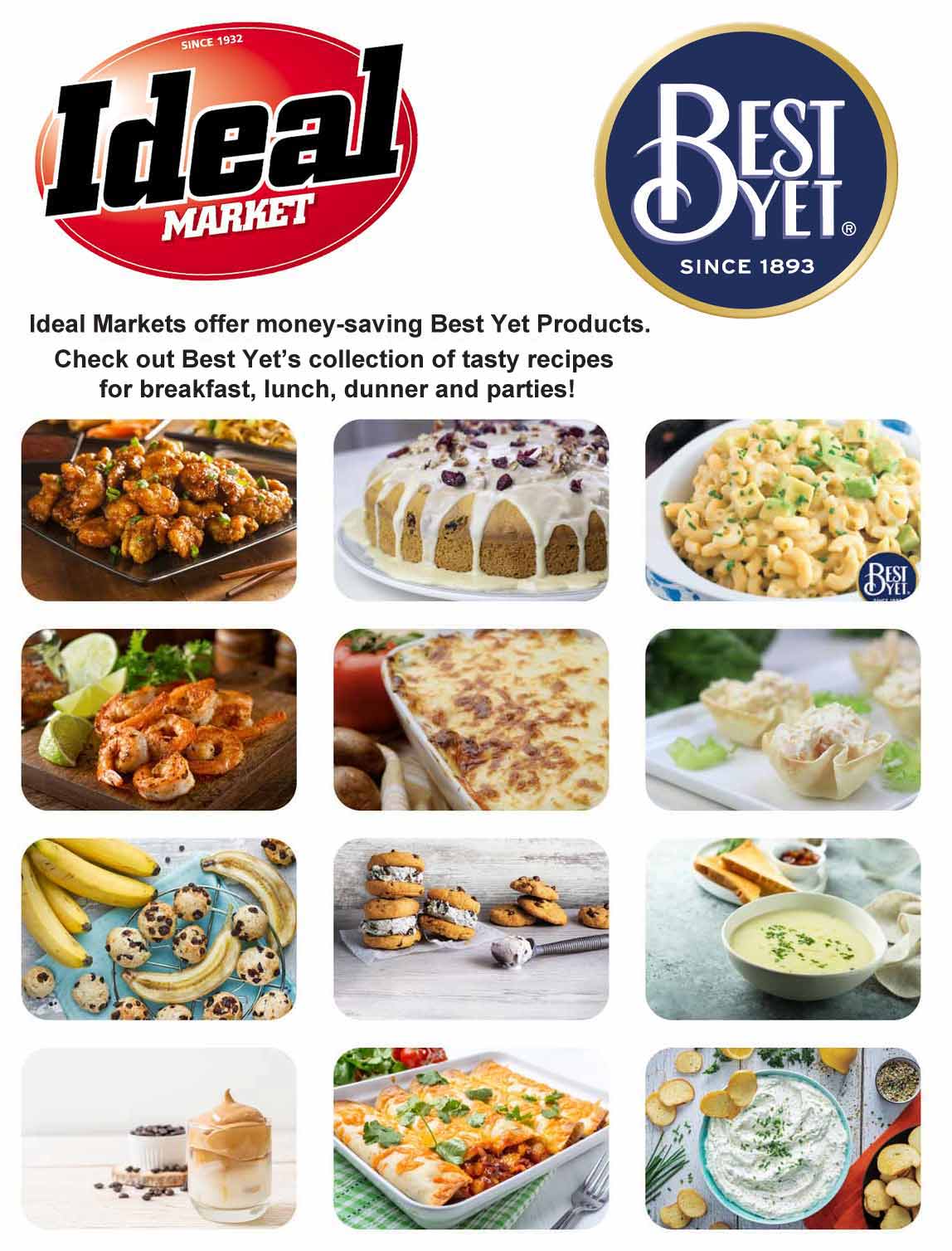 In addition to a full range of national brands, Ideal Markets offer money-saving private label products by Best Yet.
Check out Best Yet's collection of  recipes for healthier eating and cooking. Click below.